Mortgage Blog
Designed Around You
Category: Financing (2 posts)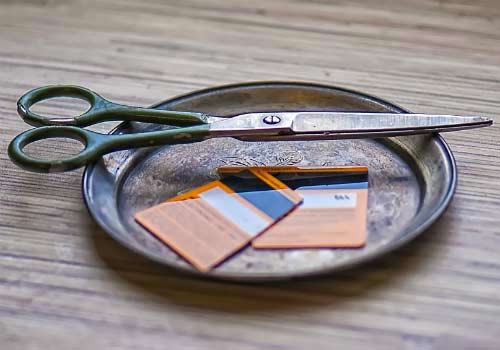 March 5, 2019 | Posted by: Tylor Volk
Debt. It's something almost everyone will have at some point in their life. But what happens when your debt begins to get the better of you? What options are available? Some simple strategies can he ...
read more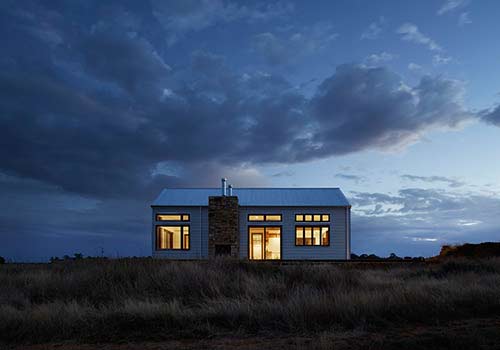 February 26, 2019 | Posted by: Tylor Volk
Building an emergency fund is something most people know they should do but few actually get around to doing. A recent study found that nearly two-thirds of Americans did not have an emergency fund, a ...
read more